You have recently started to vape weed, but it is just not what you expected and you are not experiencing that greatness of vaping weed that all of your friends are bragging about. Can this be maybe something you are doing wrong?
Here are the possible signs that you are vaping your weed wrong: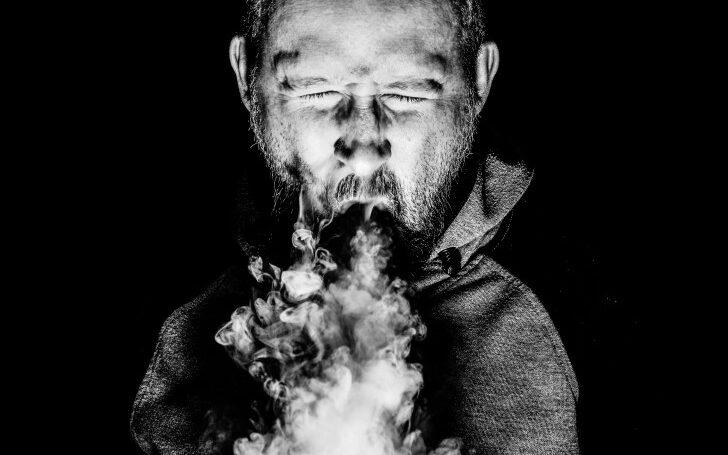 1. Vaping at the wrong temperature
Know what temperature is suited for what you need. For example, vaping cannabis at low temperatures is best if you want a clean flavor.
Mid temperature is best if you want to get high instantly and still want that great flavor.
High temperature is if you just want a day to do nothing but chill. High temperatures provide a lot of vapor and body effects that are heavily.
2. You are not grinding your weed correctly
You need to make sure that your herbs are ground to an even consistency because if there are stems or seeds this will prevent your device from properly heating.
3. Packing your chamber wrong
As a new vaper, you can either put too little of herbs in the chamber or pack it too tightly. This can definitely influence your vapor quality.
4. Inhaling wrong
You might not be getting the best vaping cannabis experience due to inhaling wrong. Do not do the following:
– Take small puffs
– Fast and deep draws
There are two techniques you can use to vape your cannabis:
Mouth-to-lung
– First, you need to draw the vapor slowly into your mouth. Keep the vapor in your mouth for a second or two. Now open your mouth and breath the vapor into your lungs. Lastly, exhale when the vapor is in your lungs.
Direct- to-lung
With direct to lung, you quickly draw the vapor straight to your lungs and exhale the vapor immediately.
5. Using the wrong material
Guys, please use dry herb vaporizers for only dry herbs. Using other materials that are not suited for your device can ruin your heating element. So make sure to read your vaporizer's instructions before using any other materials.
What do you need to vape cannabis?
You will need the following to vape weed: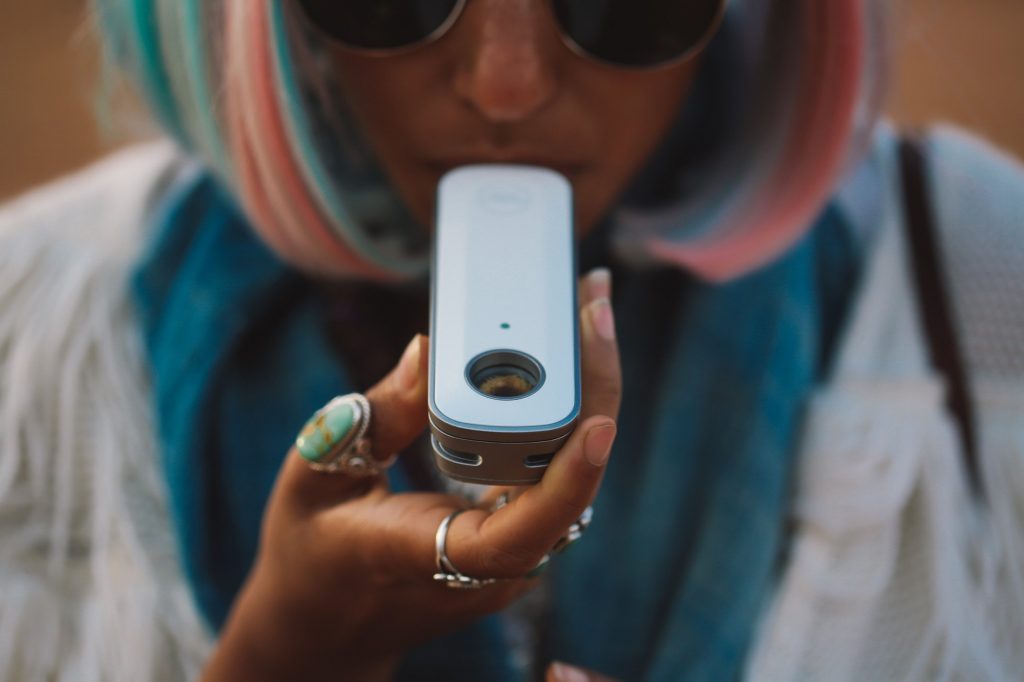 – Dry herbs that are of good quality. Make sure that it is not to dry or sticky or you won't have the best vaping experience
– Dry herb vaporizer you can choose between a portable or a desktop vaporizer. The desktop vaporizer is perfect if you just want chill at home and the portable vaporizer is ideal if you want to vape when you are on the go.
– Grinder, this is very important if you are looking to have the perfect consistency and vapor quality
– Accessories. You will need some accessories when you want to clean your dry herb vaporizer like cotton swabs pipe cleaners and isopropyl alcohol.
Well now you the techniques and what you need to vape your cannabis, you also know what mistakes to look out for that will prevent you from having the best vaping cannabis experience.
I hope you guys found this article interesting and helpful. Let us know what other signs of vaping cannabis wrong you know of.